Sold
Huge 1 acre lot with great road frontage…
Payment Options
Payment Note(s)
If you are interested in financing or purchasing this parcel, please got to the CONTACT tab to reach out to us directly. You will be redirected to our payment page to make the initial reservation payment.
Cash payments will be transacted via cashier's check or wire. Buyer can also choose to go through a title company at buyer's expense.
Description
Just standing on the property you'll be surrounded by nature as far as the eye can see. This is the perfect spot to set up camp or park your RV. Enjoy short day trips to Lake Mead, the Grand Canyon, Las Vegas, the Colorado River, Havasupai Falls. There's and endless opportunities for off road adventures….There's So Much to Explore!
Property Information
Features
Purchase Information/Fees
Reservation and Document Fee
The reservation fee of $199 to reserve the property is required to begin the purchase process. This is a non-refundable fee and will go towards down payment.
Recording Fees and Taxes
Buyer is responsible for all property taxes. Buyer will also be responsible for all taxes and fees associated with recording the deed with the County Recorder at closing.
Optional: Closing with a Title Agent
Buyer may choose to close with a title company at their own cost. Title company will handle full process from closing through recording.
Nearby Attractions/City
Kingman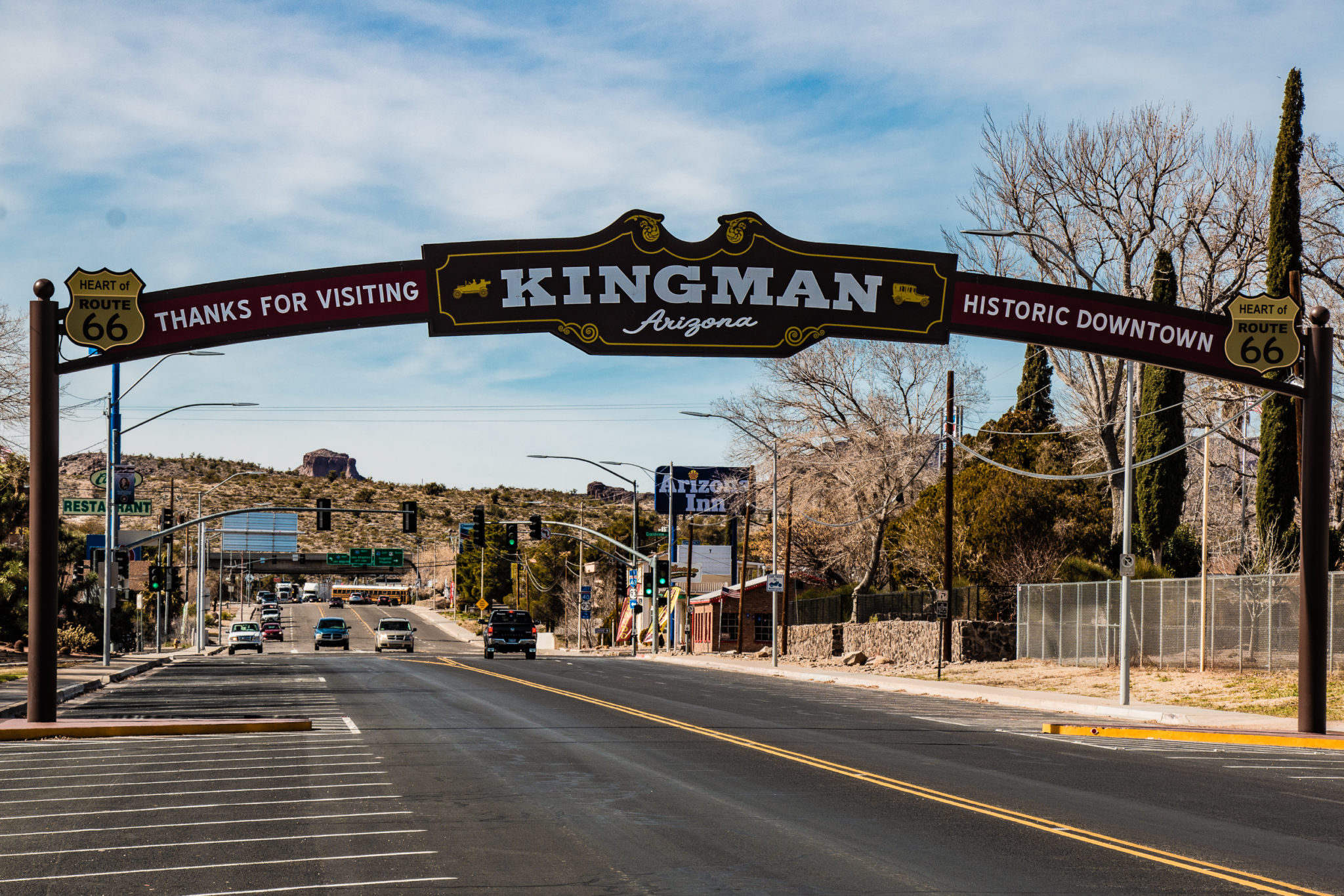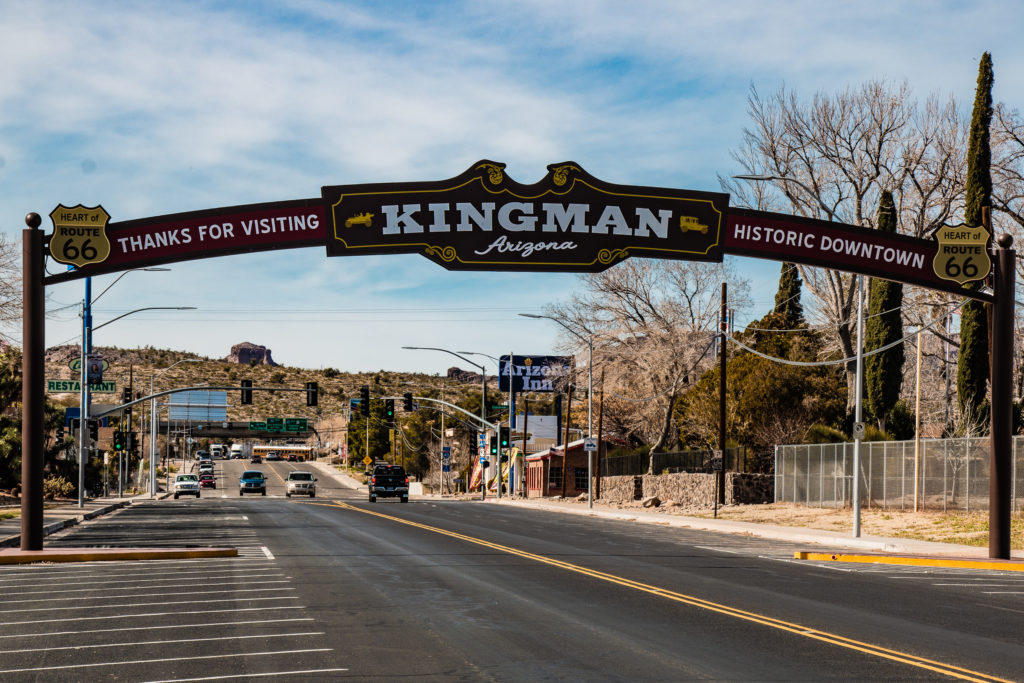 Kingman is a city along Route 66, in northwestern Arizona. The historic road's role in American history is celebrated at the Route 66 Museum, set inside the Powerhouse Visitors Center. Murals, dioramas and a library at the Mohave Museum of History and Arts trace local history. Locomotive Park, featuring a 1928 steam engine, and the Kingman Railroad Museum document the city's past as a 20th-century railway hub.
Laughlin/ Bullhead city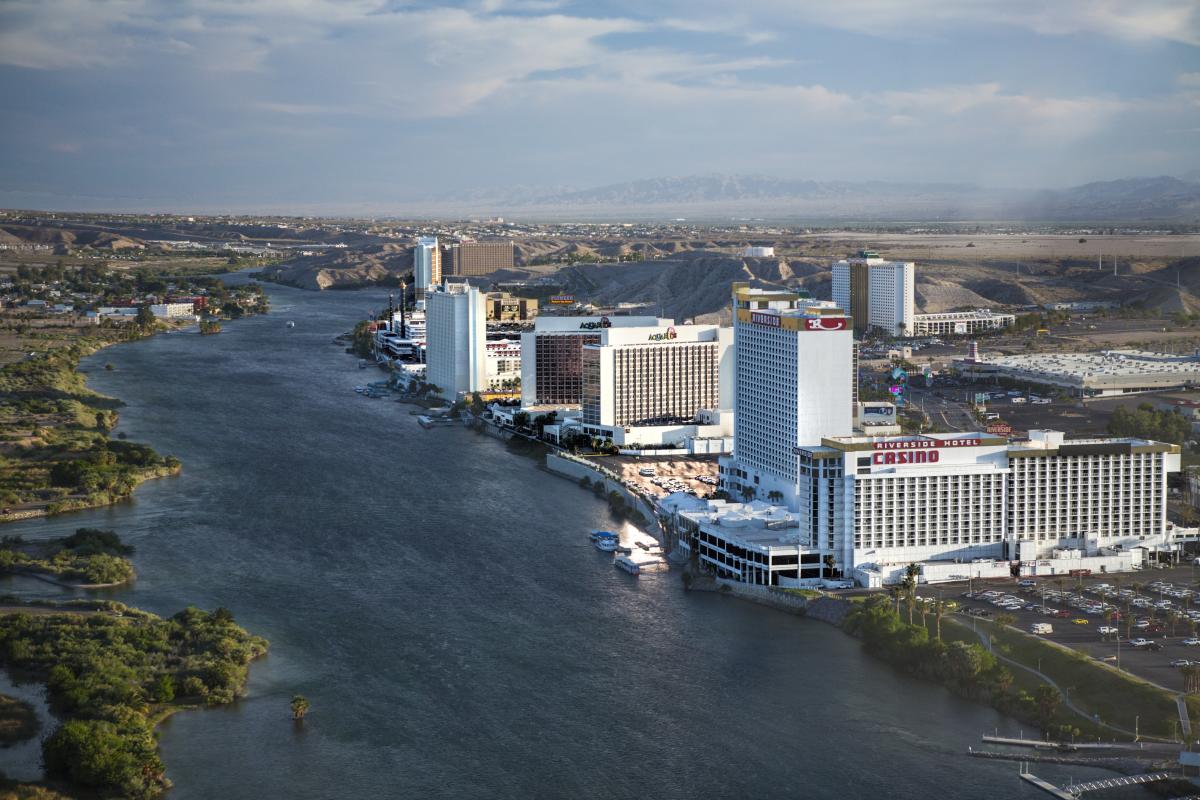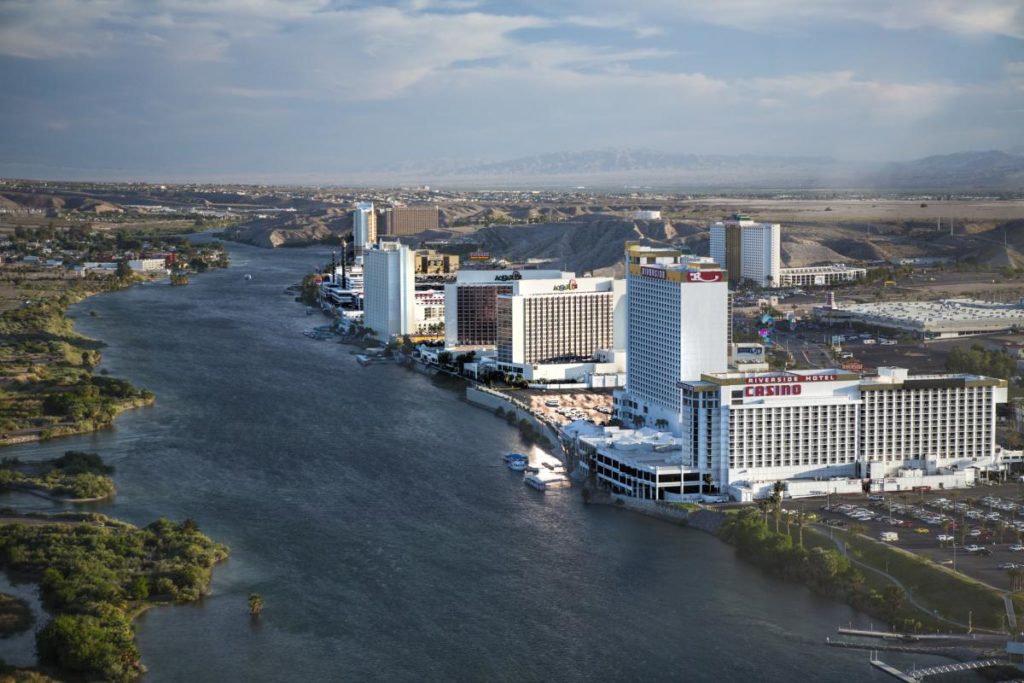 Laughlin is an unincorporated town and census-designated place in Clark County, Nevada, United States. It is located on the Colorado River, directly across from the much larger Bullhead City, Arizona.
Notes
Please be sure to do your due diligence before reserving the property. Ensure that the Property is in a condition suitable for Buyer's purposes and to verify with the appropriate third party, such as the county, city, utility provider, etc.
Want to make a different down payment or looking for a different payment schedule? Let's chat!
Contact us with any questions you may have in regards to the property or the process.