Sold
Great lot just minutes away from the Colorado River…
This property has it all… ideal for weekend getaways or enjoying full time.
Payment Options
Payment Note(s)
If you are interested in financing or purchasing this parcel, please got to the CONTACT tab to reach out to us directly. You will be redirected to our contact page to make the initial reservation payment.
Cash payments will be transacted via cashier's check or wire. Buyer can also choose to go through a title company at buyer's expense.
Financing terms will be a the interest rate of 5%.
Description
Welcome to the good life at 12676 Cortaro Dr Topock, AZ 86436. This property is ideal for weekend getaways or enjoying full time! This property has it all! Arizona sunsets and peaceful tranquility is yours to start enjoying!
Beautiful lot located in Golden Shores/Topock area.. This property is located in a quiet residential neighborhood. There is plenty of room for a garage/shop and water toys. The marina is only approximately 10-12 minutes away!!
Topock is known for being a boating town as well as being home to the Old Trails Arch Bridge which used to be the old Route 66 bridge featured in the filmed The Grapes of Wrath. The crossings of the Colorado River at Topock, including the Old Trails Arch Bridge, are also featured prominently in the opening credits of the movie Easy Rider
Topock Marina located just off I-40 on Historic Route 66. Situated on the Colorado River between Needles and Lake Havasu City, the Marina is the traditional refueling point for boaters traveling between these two cities.
Property Information
Nearest Cities
Bullhead City, Lake Havasu, Needles
Address
12676 CORTARO DR TOPOCK AZ 86436
Legal Description
Lot: 19 Block: K Map Ref: PM 210-23
Features
Purchase Information/Fees
Reservation and Document Fee
The reservation fee of $199 to reserve the property is required to begin the purchase process. This is a non-refundable fee and will go towards the down payment.
Recording Fees and Taxes
Buyer is responsible for all property taxes. Buyer will also be responsible for all taxes and fees associated with recording the deed with the County Recorder at closing.
Optional: Closing with Title Company
Buyer may choose to close with a title company at their own cost. Title company will handle full process from closing through recording.
Nearby Attractions/City
Laughlin/Bullhead City
Laughlin is an unincorporated town and census-designated place in Clark County, Nevada, United States. It is located on the Colorado River, directly across from the much larger Bullhead City, Arizona.
Lake Havasu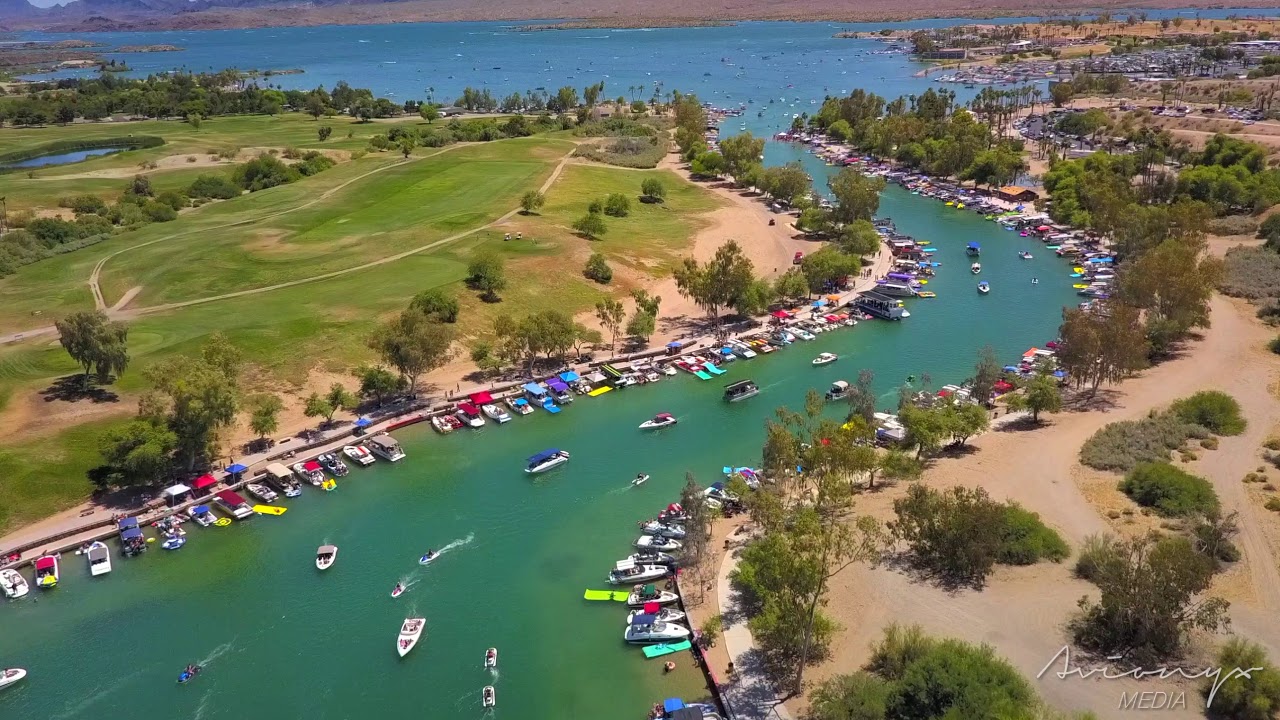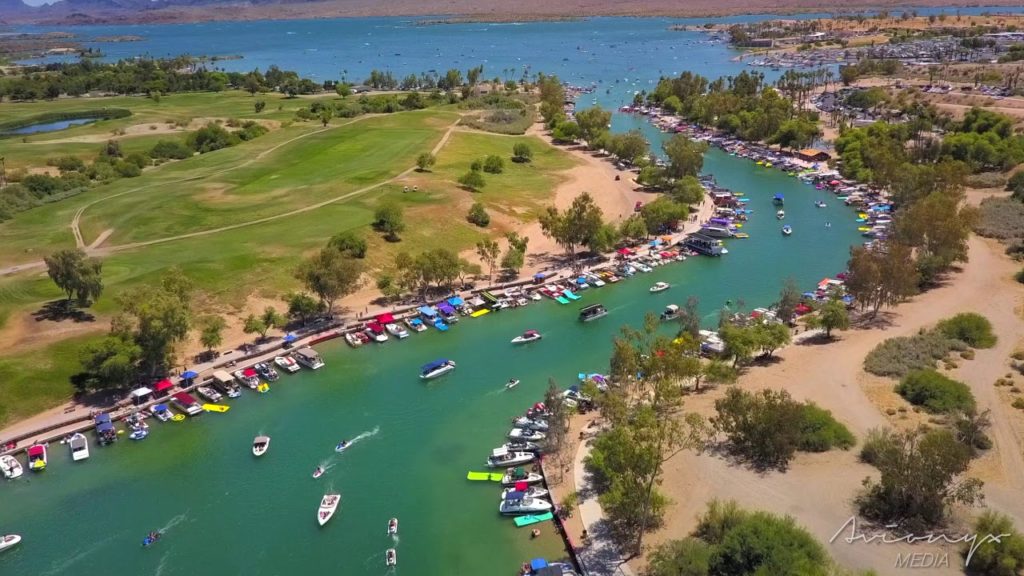 Lake Havasu City is in western Arizona. It's known as a base for trails in the nearby desert and water sports on Lake Havasu. London Bridge, relocated from England, links the mainland to marinas and a looped path in an area known as the Island. The Lake Havasu Museum of History documents Native American and steamboat history. Lake Havasu State Park has beaches with mountain views, plus picnic spots and birdlife.
Notes
Please be sure to do your due diligence before reserving the property. Ensure that the Property is in a condition suitable for Buyer's purposes and to verify with the appropriate third party, such as the county, city, utility provider, etc.
Want to make a different down payment or looking for a different payment schedule? Let's chat!
This property is located in Mohave County Arizona. If you don't find the answers to what you are looking for on this site, please call them at (928) 753-9141 for any additional questions you may have.