Sold
10 Acres that borders BLM land with road access just minutes away from Montello town.
Payment Options
Payment Note(s)
If you are interested in financing or purchasing this parcel, please got to the CONTACT tab to reach out to us directly. You will be redirected to our contact page to make the initial reservation payment.
Cash payments will be transacted via cashier's check or wire. Buyer can also choose to go through a title company at buyer's expense.
Financing terms will be a the interest rate of 5%.
Description
Come see this 10 acre parcel that's located just minutes away from Montello town with great road access via Pilot road. Another huge benefit to this property is that it borders BLM which will give you unobstructed views until the end of time.
Similar properties in the area are listed between $6,000-$8,000 per 10 acre. You will purchase this property with instant equity which will make for a great investment for the future.
Property Information
Features
Purchase Information/Fees
Reservation & Document Fee
The reservation fee of $199 to reserve the property is required to begin the purchase process. This is a non-refundable fee and will go towards down payment.
Recording Fees & Taxes
Buyer is responsible for all property taxes. Buyer will also be responsible for all taxes and fees associated with recording the deed with the County Recorder at closing.
Optional: Closing with Title Company
Buyer may choose to close with a title company at their own cost. Title company will handle full process from closing through recording.
Nearby Attractions/City
Montello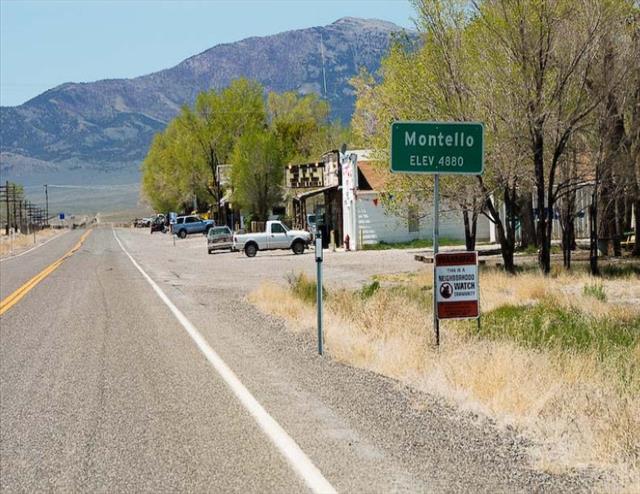 Montello is a census-designated place in Elko County, Nevada, United States. It is home to Montello Elementary School, which is part of the Elko County School District. The population of Montello was 50 as of the 2018 American Community Survey.
Elko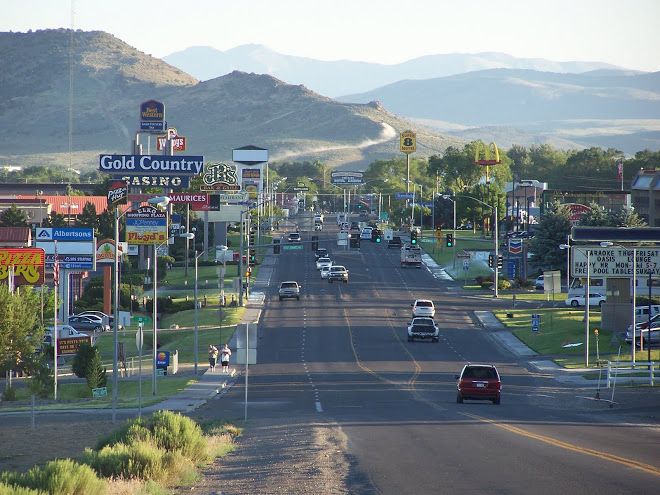 Elko is the largest city in and county seat of Elko County, Nevada, United States. With a 2020 population of 20,467, Elko is currently growing at a rate of 0.31% annually and its population has increased by 11.86% since the most recent census, which recorded a population of 18,297 in 2010.
Notes
Notes
Please be sure to do your due diligence before reserving the property. Ensure that the Property is in a condition suitable for Buyer's purposes and to verify with the appropriate third party, such as the county, city, utility provider, etc.
Want to make a different down payment or looking for a different payment schedule? Let's chat!