Sold
1/2 acre Just Minutes Away from Brian Head Ski Resort
Payment Options
Payment Note(s)
If you are interested in financing or purchasing this parcel, please got to the CONTACT tab to reach out to us directly. You will be redirected to our payment page to make the initial reservation payment.
Cash payments will be transacted via cashier's check or wire. Buyer can also choose to go through a title company at buyer's expense.
Description
Do you love the outdoors? Want a property that is surrounded by nature? Located just minutes away from the popular Brian Head Ski Resort…you will have activities to do all year round! From Skiing, Snowboarding, & tubing during the winter to Mountain Biking, Hiking & Ziplining during the summers…this is the perfect location for the cozy cabin you always dreamed about. This private lot is surrounded by beautiful panoramic mountain, valley, and ski resort views!
Property Information
Parcel Number
C-1115-0003-0063
Address
1015 N Gurr Rd, Brian Head, UT 84719
Features
Purchase Information/Fees
Reservation and Document Fee
A additional fee of $399 to reserve the property is required to begin the purchase process. This is a non-refundable fee.
Recoding Fees and Taxes
Buyer is responsible for all property taxes. Buyer will also be responsible for all taxes and fees associated with recording the deed with the County Recorder at closing.
Optional: Closing with a Title Company
Buyer may choose to close with a title company at their own cost. Title company will handle full process from closing through recording.
Nearby Attractions/City
Brian Head Ski Resort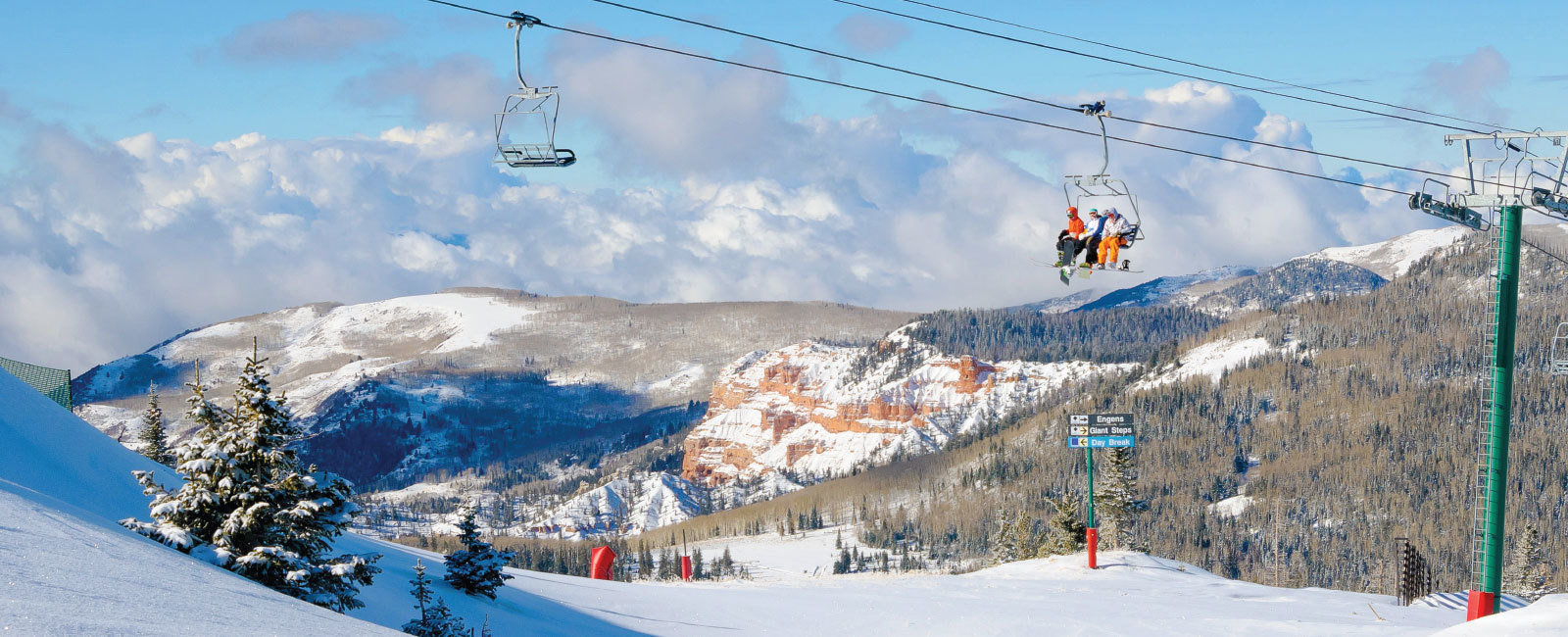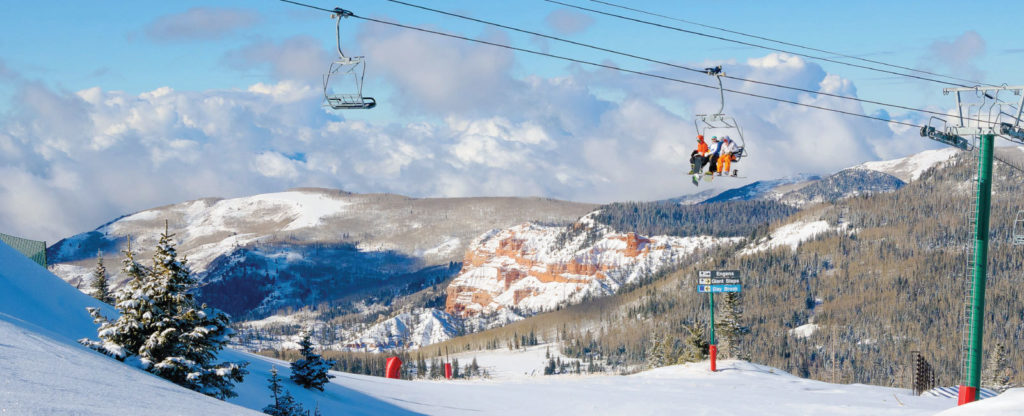 Brian Head Ski Resort is a ski destination for Southern Utah and the southern California, Arizona, and Las Vegas areas. It is located 3.5 hours north of Las Vegas and four hours south of Salt Lake City. The resort is Utah's southernmost
Cedar City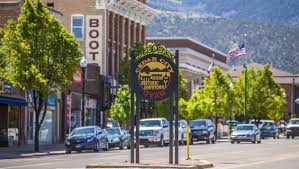 Cedar City is the largest city in Iron County, Utah, United States. It is located 250 miles south of Salt Lake City, and 170 miles north of Las Vegas on Interstate 15. It is the home of Southern Utah University, the Utah Shakespeare Festival, the Utah Summer Games, the Simon Fest Theatre Co., and other events
Notes
Please be sure to do your due diligence before reserving the property. Ensure that the Property is in a condition suitable for Buyer's purposes and to verify with the appropriate third party, such as the county, city, utility provider, etc.
Want to make a different down payment or looking for a different payment schedule? Let's chat!
Contact us with any questions you may have in regards to the property or the process.